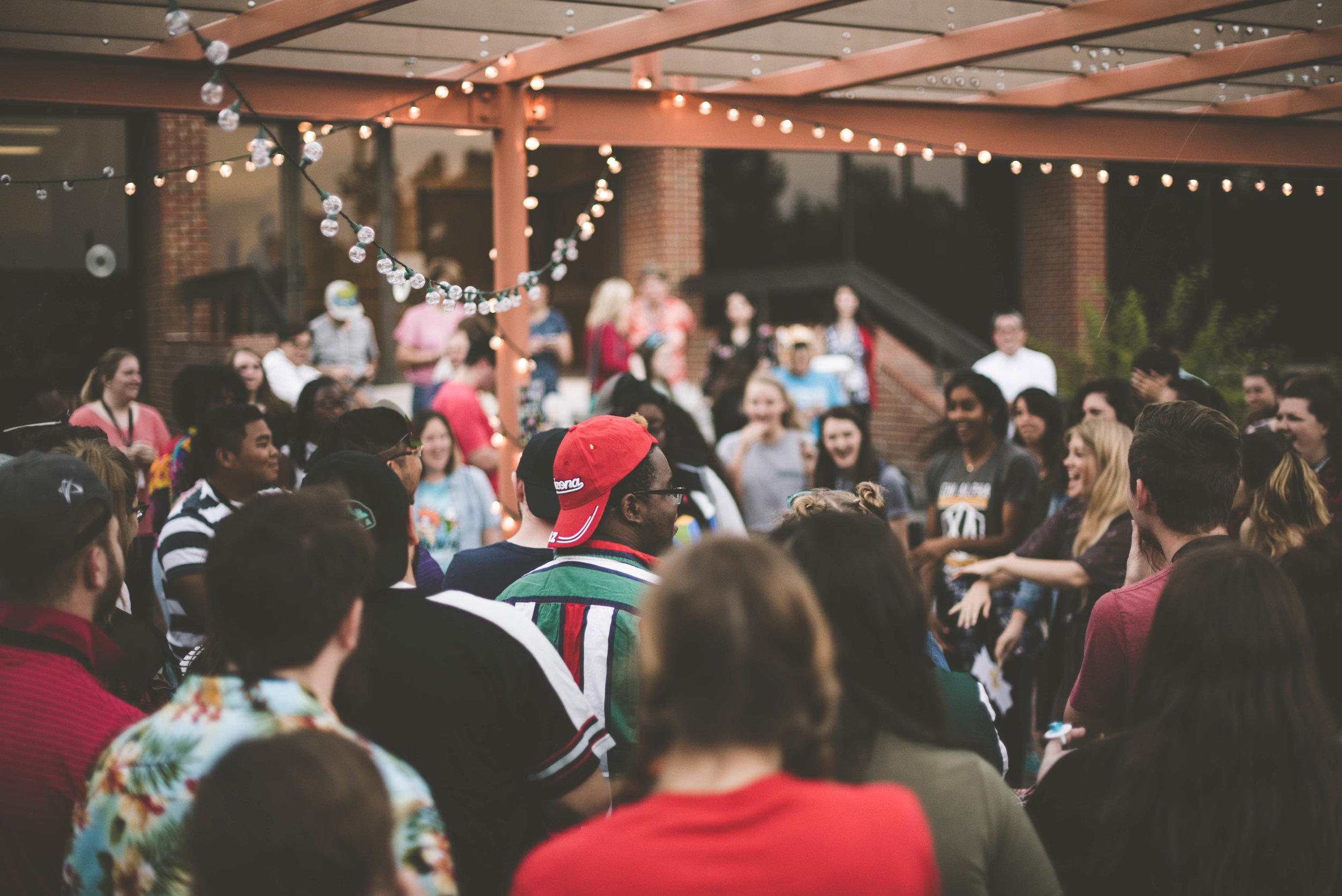 The Red Shoe Society's mission is to raise money and support the Ronald McDonald House of the Coastal Empire in their efforts to create, find and support programs that directly enhance the health and well-being of children and families.
Learn more about our organization, and how together we can support the RMHC of the Coastal Empire.
Race fanatics are invited to don their finest derby attire for a viewing party, complete with complementary Mint Juleps, southern bites and a live viewing of the 2019 Run for the Roses.
A Red Shoe Society member volunteers at the Ronald McDonald House, family rooms and House events, like Wine, Women and Shoes and Beer, Guys and Cigars; helps fundraise for house programs; and helps raise awareness and share the mission of the Ronald McDonald House of the Coastal Empire. Members also find it's a great way to meet and network with other community minded young professionals and have fun while helping critically ill children and their families.
Learn More and become a member today!